We are more than a number cruncher.  We are your trusted advisor, who can work alongside with founders, investors, management team, and other business stakeholders.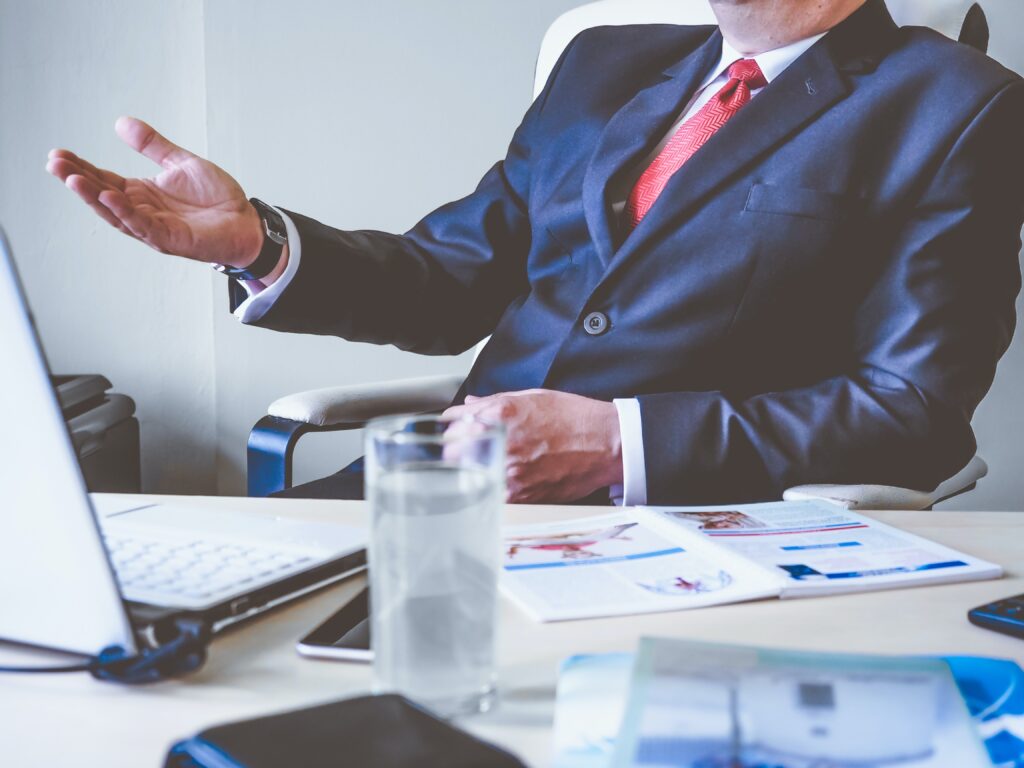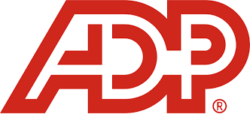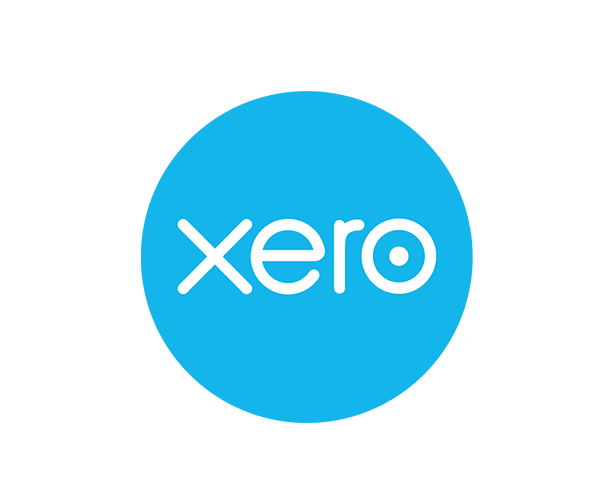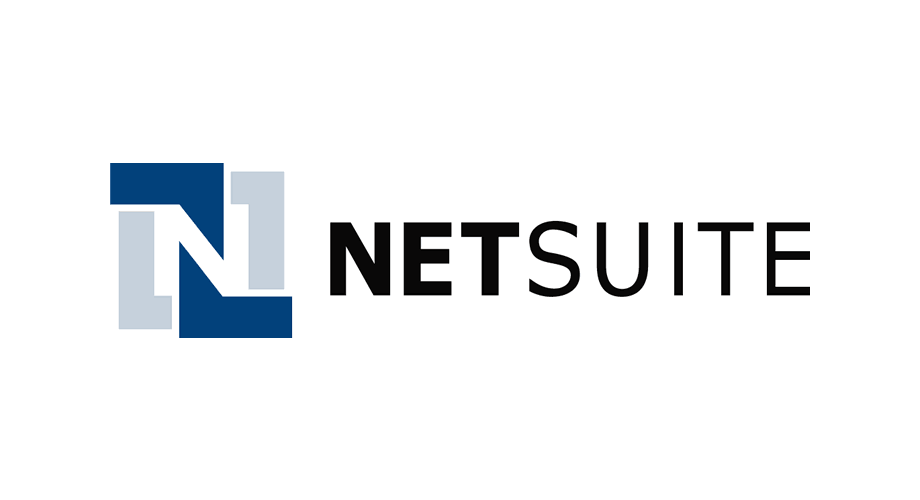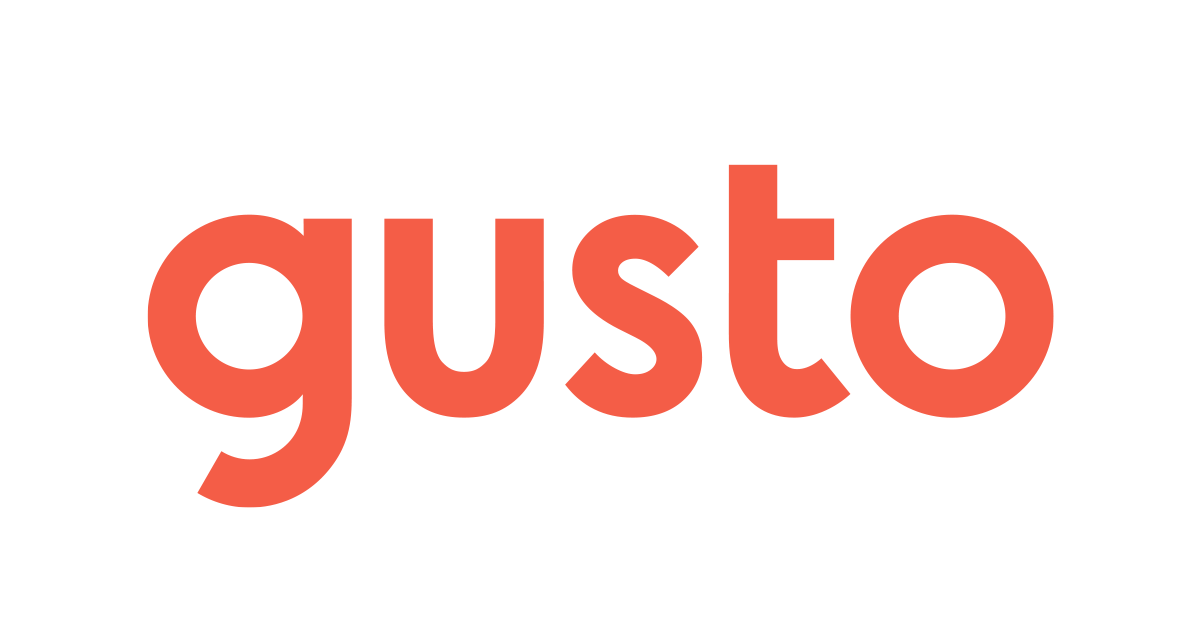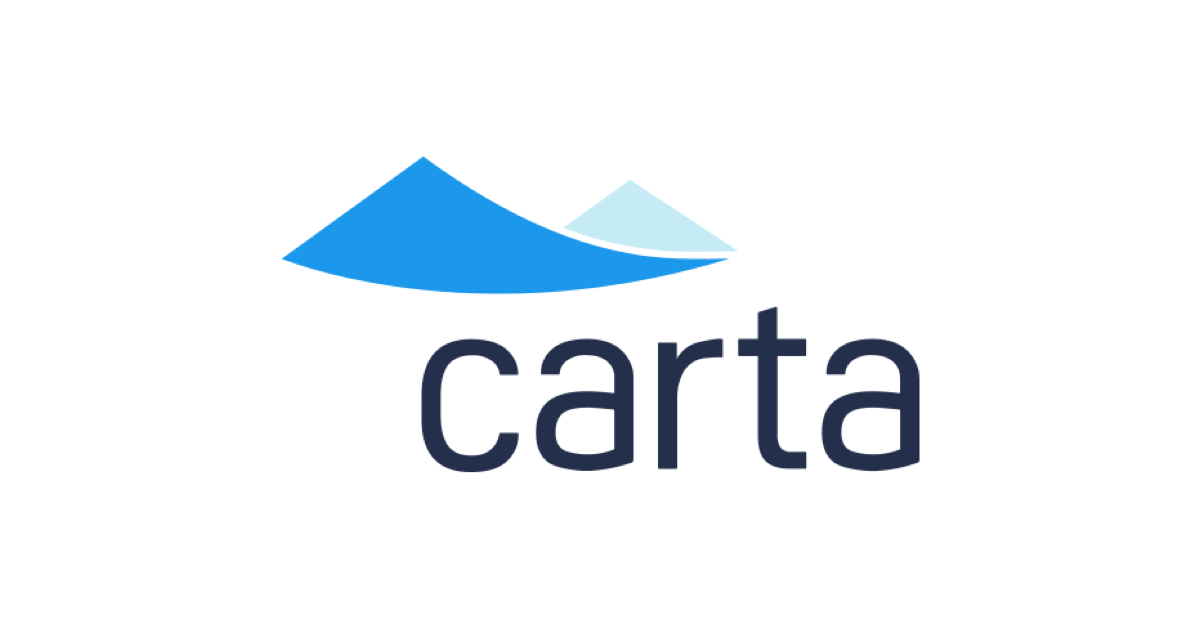 Finance And accounting Operations
We will power and support your finance, accounting operations and reporting in a cost-effective approach. And, provide you with real time critical reporting metrics you need for timely business decisions!
Put the best use of your corporate finance team in data analysis, monitoring and reporting of business metrics. We have the capability to support high volume transactional operations in areas such as follows: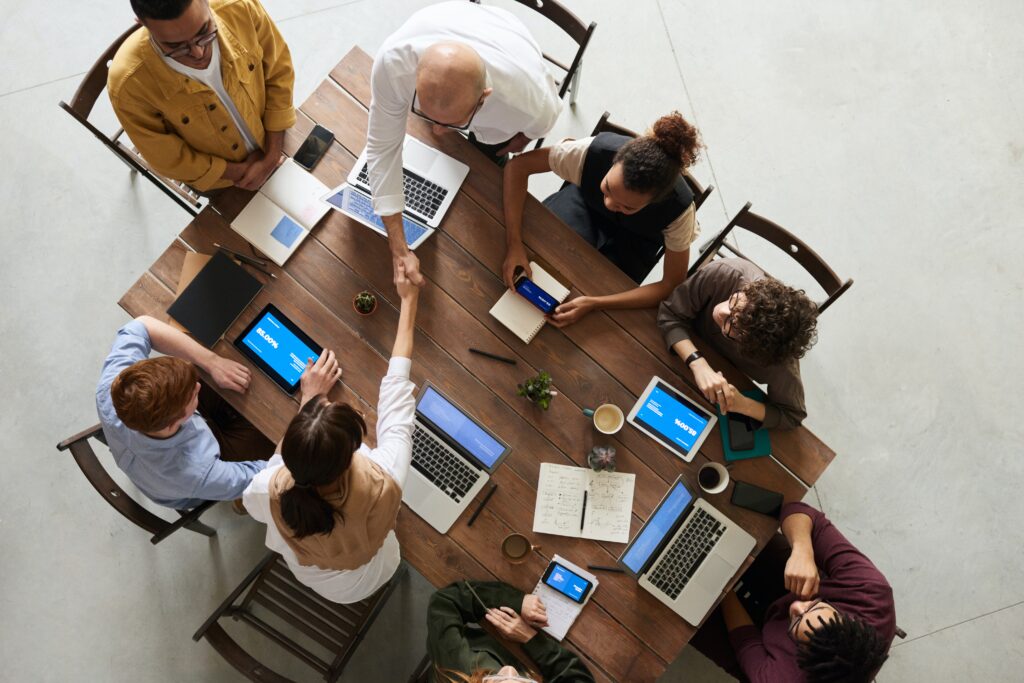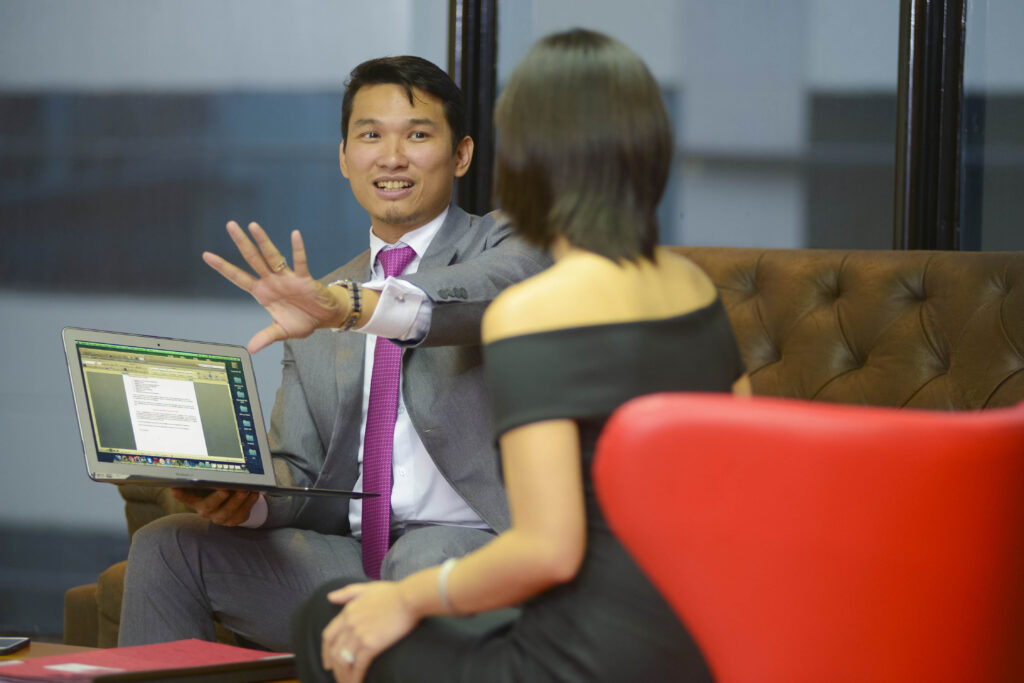 For foreign company locators in Philippines and Southeast Asian Region, we will be your one-stop-shop!